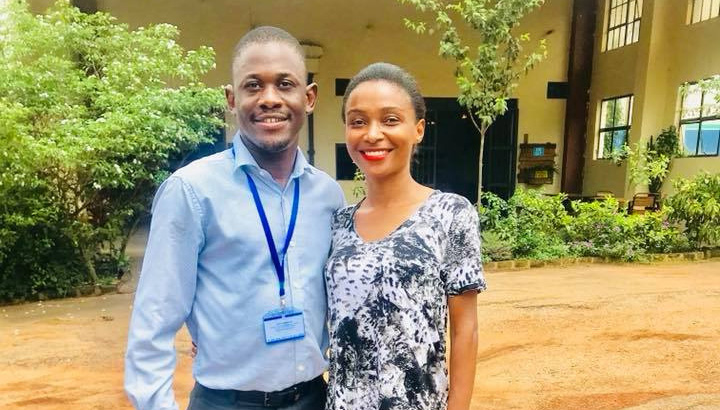 Dear Friends,
Faith Radio Uganda wishes you all a Happy New Year! I would like to take this opportunity to thank everyone who stood with Faith Radio last year through prayer and financial support.
We appreciate and are very thankful for your contributions towards Faith Radio Uganda last year. We trust God for a great New year for Faith Radio.
We encourage you to continue to stand and pray with us this year as we serve God here at Faith Radio Uganda. Let us continue to run the race set before us this year, continue to accomplish God's purpose for earth on this earth.
We continue to pray for you and your families this year.
Blessings to you and your families in 2019 and we look forward to working with you at Faith Radio this year.
Happy New Year
Daniel and Sharon Okabe
Management
Faith Radio Uganda