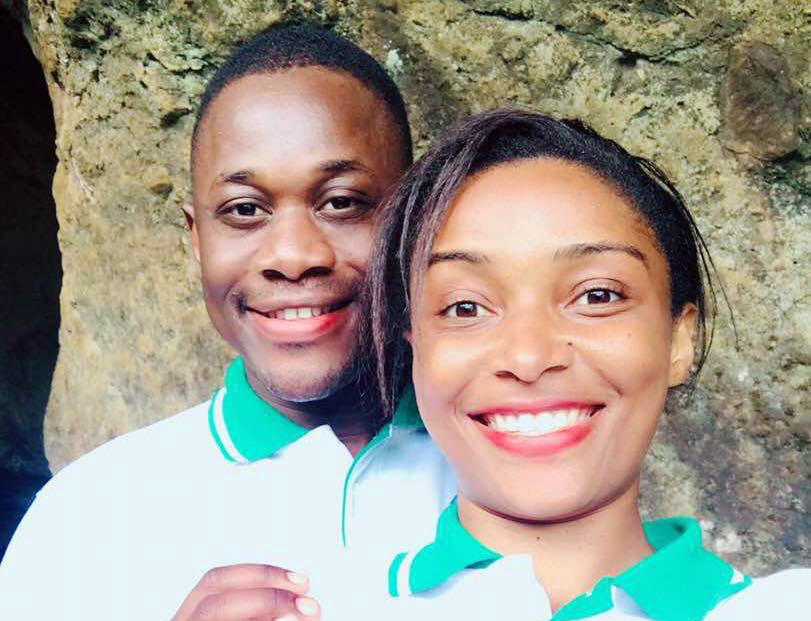 Dear Friends,
Sharon and I are expecting a new addition into the family this Fall, PRAISE GOD. We didn't know anything till now. My wife is 8 weeks pregnant. We thought she initially had Malaria which I sent out a prayer request but it was pregnancy illness.
We Praise God for keeping the new life safe because the doctor said Sharon risked taking Malaria medication which would have caused harm to the unborn child. Now we know better!
We are first timers and didn't know what to do or expect.
We Praise God for protecting the unborn because Malaria medication can be fatal to the unborn.
The doctor says the child is alive, breathing and growing normally .
We thank God for the gift of the womb and a new chapter coming into our lives.
We know everything happens for a reason and we trust God it's in his perfect timing.
Please pray for us as we venture into this new chapter in our lives of parenthood.
Please pray for the unborn child for good health and no complications.
Pray for Sharon as she's going through periodic illness and discomfort that comes with the early stages of pregnancy.
Pray for God's provision and a good medical clinic in Uganda where Sharon can do her check ups and visits leading up to birth of the child.
Right now Sharon is visiting the Government hospital in Mbale for her routinely check ups due to limited finances but it's not very hygienic there and not well maintained.
We do not want to risk the child and mom contracting any infections from the hospital.
Please pray for us .
God bless you,
Daniel & Sharon