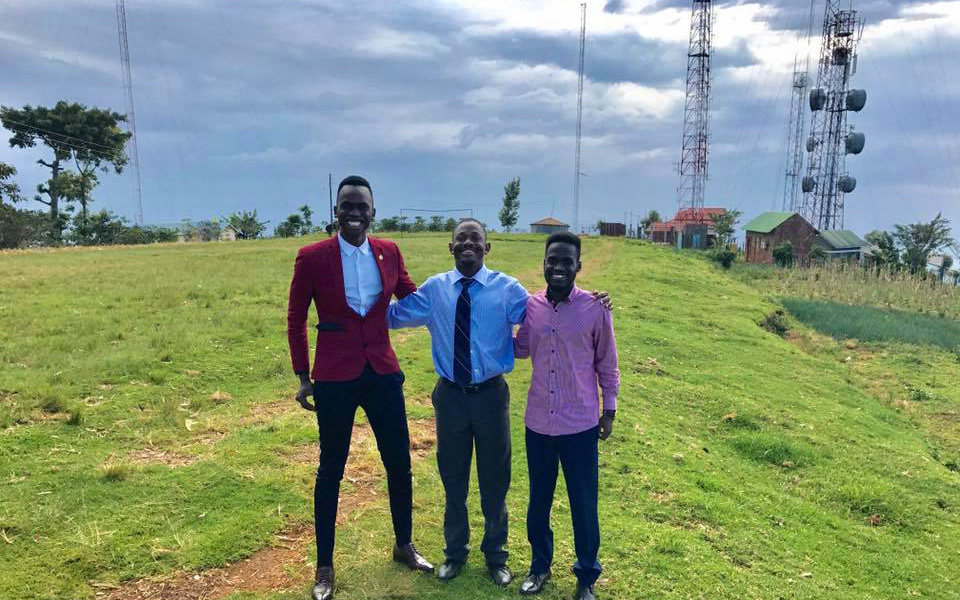 On top of the mountain together with friends visiting from Australia, checking on Faith Radio Uganda radio tower and transmitter that helps us broadcast to an area of 12 million people in Uganda
Lovely kids in the village community I met this evening while visiting the Faith Radio Uganda tower at the mountains! It's great to know Jesus love over flows in abundance!
Pastor Joseph Kur from Perth, Australia praying over Mbale town on top of the mountains! Praying for the expansion of Faith Radio Uganda all over the nation! People will hear the Good news of our Lord Jesus through out the nations!